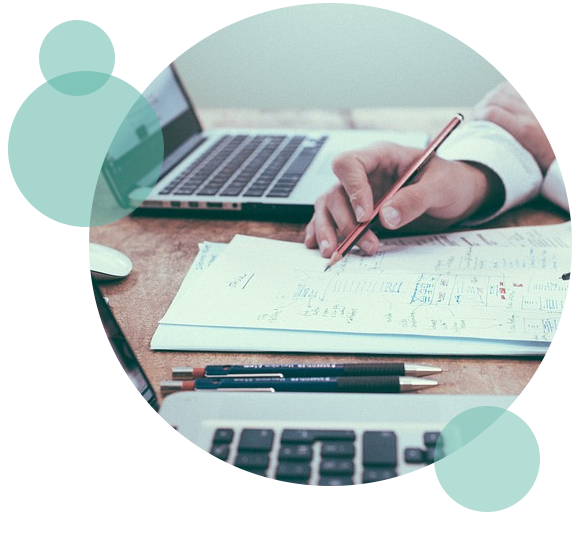 Trust is the foundation of our Business
In our company the Construction Cities Group General Trading & Contracting Co. W.L.L. (CCG) trust is the foundation of our relationship with domestic and international business partners. Our company was founded in 2008 with a capital of 300,000 KWD. Trust and expertise have both reinforced the value chain of our company. For achieving efficiency in our supply systems, we collaborate both our supply chain and the coordination with our business partners and business investments.

Misson
Welcoming potential Businesses in Kuwait


Motto
Love What You Do, Do What You Love!
Sidra Complex, Shuwaikh, Free Trade Zone, Kuwait